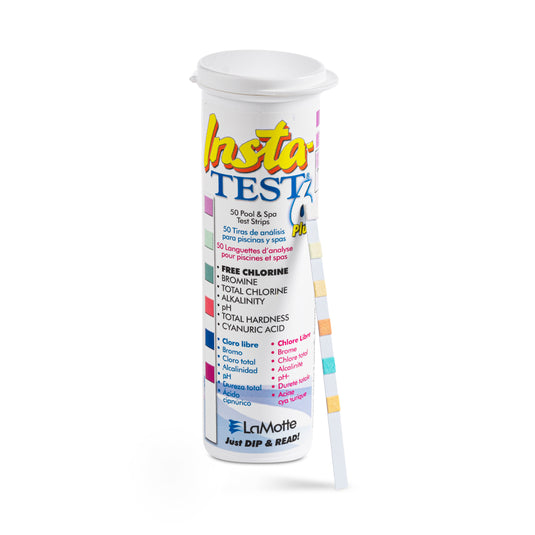 The iopool test strips are compatible with pools and spas treated with chlorine and bromine.
This package contains:
50 iopool test strips;
unlimited access to the iopool application and recommendations.
Friendly and quick service.
Doesn't match those that came with iopool
The test strips work well as standalone test strips, but I was trying to buy the test strips that the phone app could scan and store the test results automatically similarly to those that came with the iopool.
Test strips
So much better than samples that came with sensor.